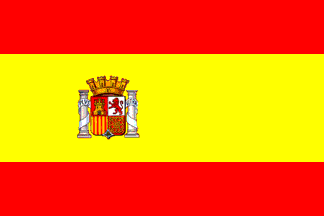 Where to Get Assistance
Learn More about Asthma/Allergies
Information about Cancer and Stroke
Concerns and Questions about Children
Children Protection
Is my Day Care Licensed
Local Collabratives in the District
What are Communicable Diseases (CD)
How do I File a Complaint
Diabetes Information
Economic Issues (Medicaid and Medicare)
Information on Continuing Education
Government Contacts
Grant Information
How to Stay Healthy
Should I immunize?
Help with Teen or Youth Issues
Policy Issues
Research/Data
Resources/Literature
Professional Resources
Help to Stop Smoking
Substance Abuse
Can You Get a Breath?
How Safe is Our Environment?
Are our Beaches Safe?
What's Bugging You?
Want to Learn About Conservation Efforts?
Do you have the Latest Health Data?
How Safe is your Food Supply?
US Department of Agriculture
Bovine Spongiform Encephalopathy and Creutzfeldt - Jacob Disease
WHO - World Health Organization
Drinking Water Information
Can You Build Your Dream Home on the Land?
DEQ Wetlands, Floodplain, Soil Erosion Issues
How Safe is Your Home or Work Environment?
Information about Recreation
Just the Facts Please (Laws and Regulations)