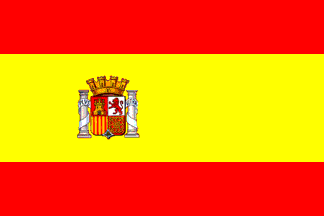 Childhood Immunizations

Maternal and Infant Health

Women, Infants, and Children Program

Children's Special Health Care Services (CSHCS)
Adult Immunizations

Healthy Michigan Plan
Maternal and Infant Health

Women, Infants, and Children Program
Communicable Disease Control Program

TB Testing
The Central Michigan District Health Department Personal Health Services maintained and continued to provide high quality health care services to the many clients and communities in our 6 county district. The personal health services division was compromised of over 70 dedicated staff members including registered nurses, registered dietitians, technicians, social workers, breastfeeding support staff and clerical personnel. They are present at many local health fairs and community functions. Our staff members also regularly attend many regional MDHHS training programs to promote and improve efforts in all CMDHD programming provided to the public.
The Personal Health Division is responsible for various health related clinics and services that are provided in the office, in schools or in the community. Some of these services that personal health is involved in include: Immunizations, Women, Infant and Children Supplemental Food and Nutrition Education Program (WIC) services, Maternal and Infant Support Services (a home visiting program), Children's Special Health Care Services and Communicable Disease.
In addition, personal health administrative staff represent the CMDHD on community collaborative councils in all six of our counties on a monthly basis. Personal health staff members also serve as representatives on the Child Death Review Team within each county served by our agency. This group reviews all infant and child deaths in each of our counties and determines ways to educate the community to help stop future preventable early and preventable childhood deaths.
The CMDHD Personal Health Services Division values and appreciates the continued opportunity to collaborate with and serve you, our valued partners in health promotion. The health department is here to promote healthy families and healthy communities.