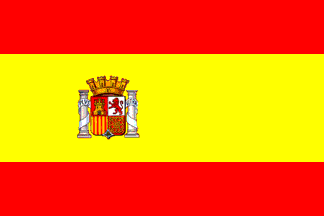 Environmental Health Services
General Services and Forms
Septic and Well Permits

Land Use Evaluation

Complaint Form
Licensed Septage Haulers

Subdivisions of Land

Residential & Commercial Sewage Systems
Employee Food Training

Manager Training

Food Service Fees

Foodborne Illness
Water Testing and Information
Testing Services

Private & Public Wells

Water Sampling

Swimming Beaches & Pools
CMDHD Environmental Health is committed to providing environmental response and services to the public we serve with efficency and understanding. Our staff strives to offer comprehensive quality environmental health services, to prevent illness, injury, and to protect the environment as part of our agency's mission. Our clients come first and we do everything we possibly can to help them with their problems and issues.
For more information visit our Environmental Health Web Links.
If you would like to receive information about environmental health, please fill out the Information Request Form.
For further assistance please contact your local Environmental Health Division Staff.